lol, Flash, every man needs a dadcave.
Here's mine. I have no idea how old I will get, but I'm afraid somehow I will not get all of these finished.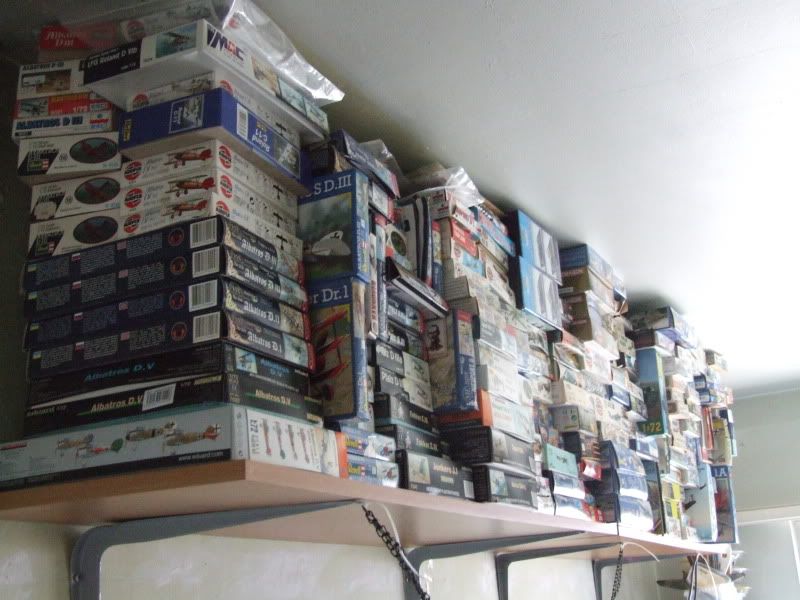 About the Voss decals. If they are so old that they have a real swastika, I would be veeeeeeeeeeeeeeeeeeeeeeeery interested. They are hard to come by in this politically correct era.
I think I've used the only correct set I have on this one.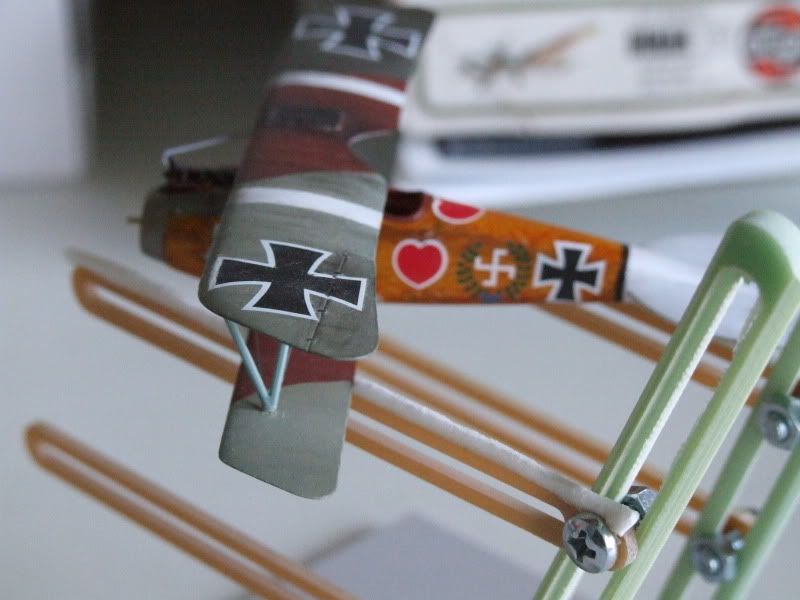 The only J5 I've finished up to now. Apart from the rigging.