Ha gents heres some pics of some of the DII's I've been working on these are work inprogress there will be more.
There not green tails but needed to make something different for abit.
I've used anumber of References: Jagdstaffel 5 volume one (windsock)
Jagdstaffel 5 volume two (windsock)
Albatros D.1/D.II (windsock data file 100)
Albatros D.II (windsock data file 11)
and main reference for colours and markings- The Camouflage and Markings of the Albatros D.II Aircraft by Dan-San Abbott here
http://www.theaerodrome.com/forum/aircr ... craft.html
all colours are methuen codes converted into pantones ect.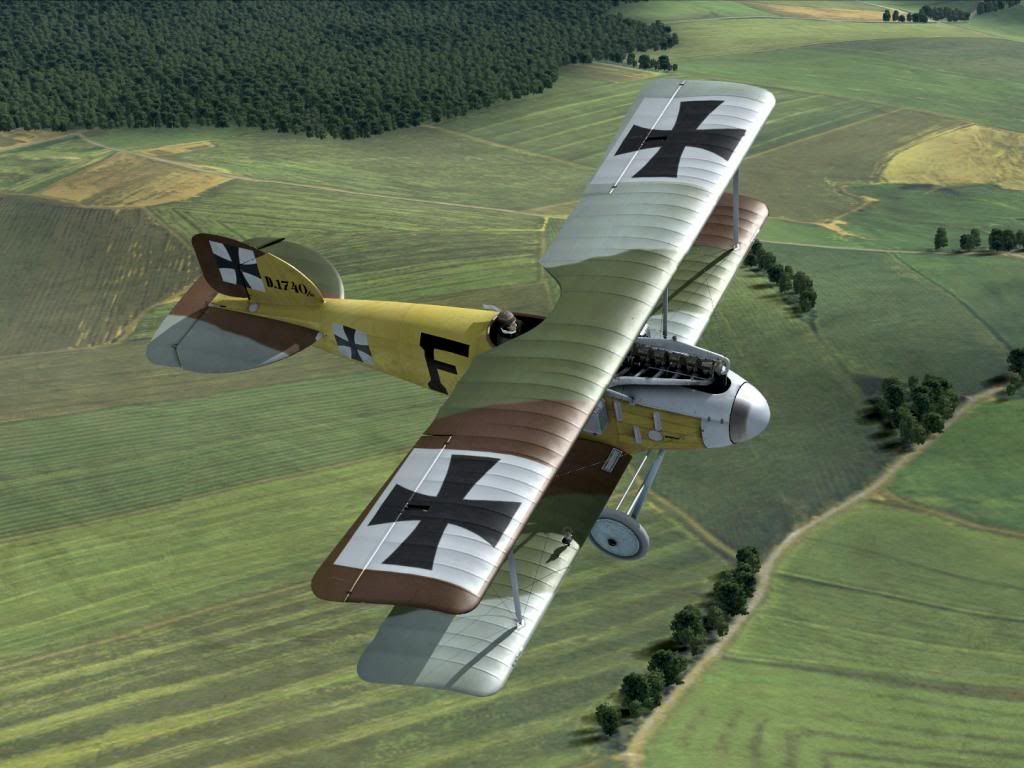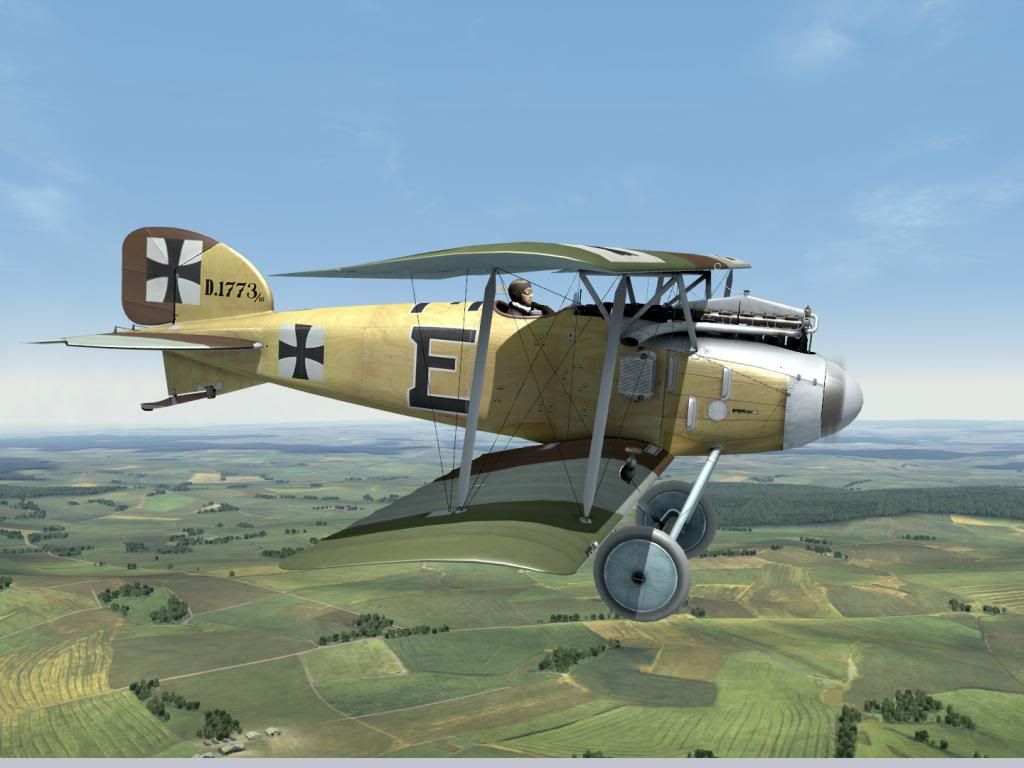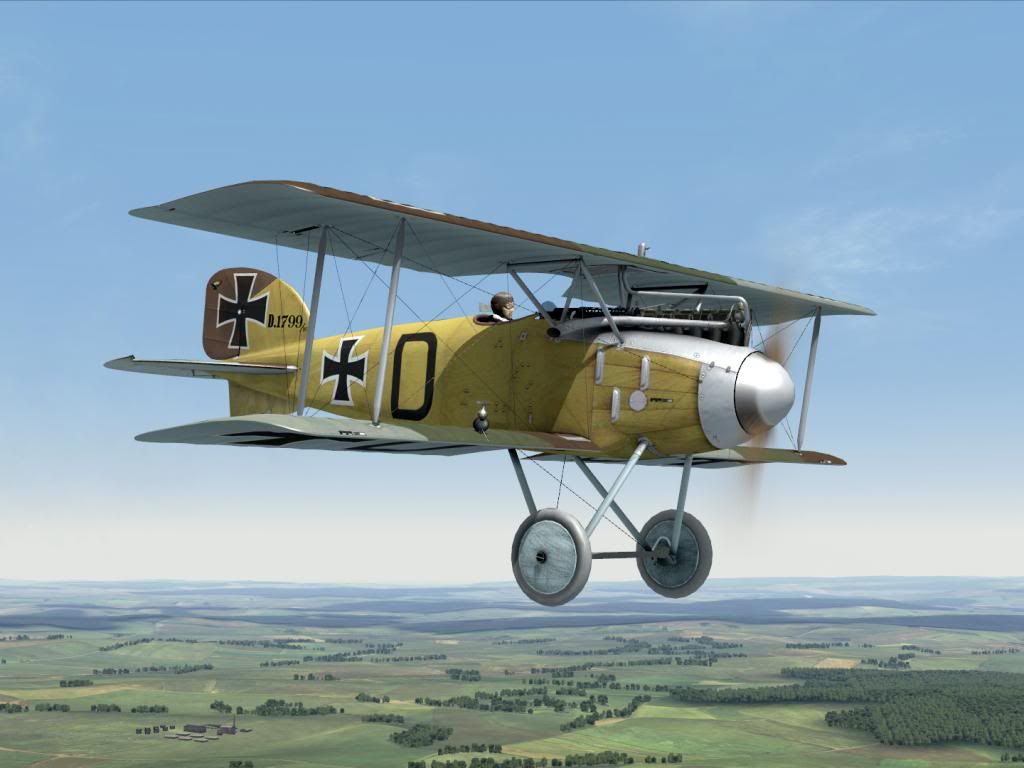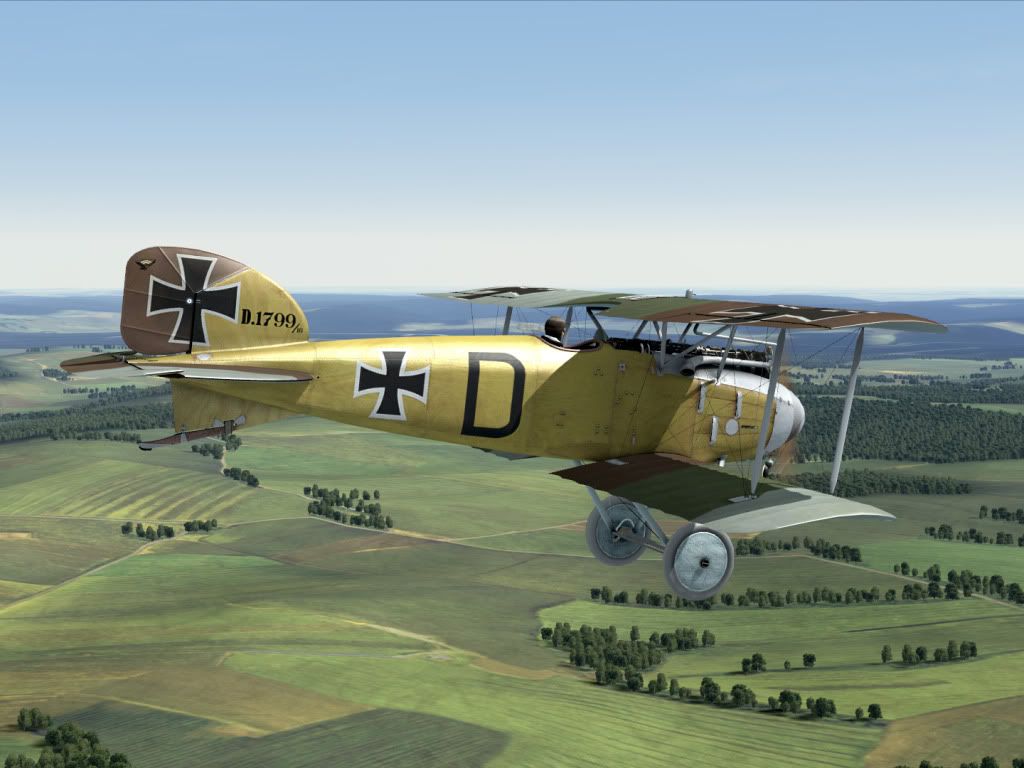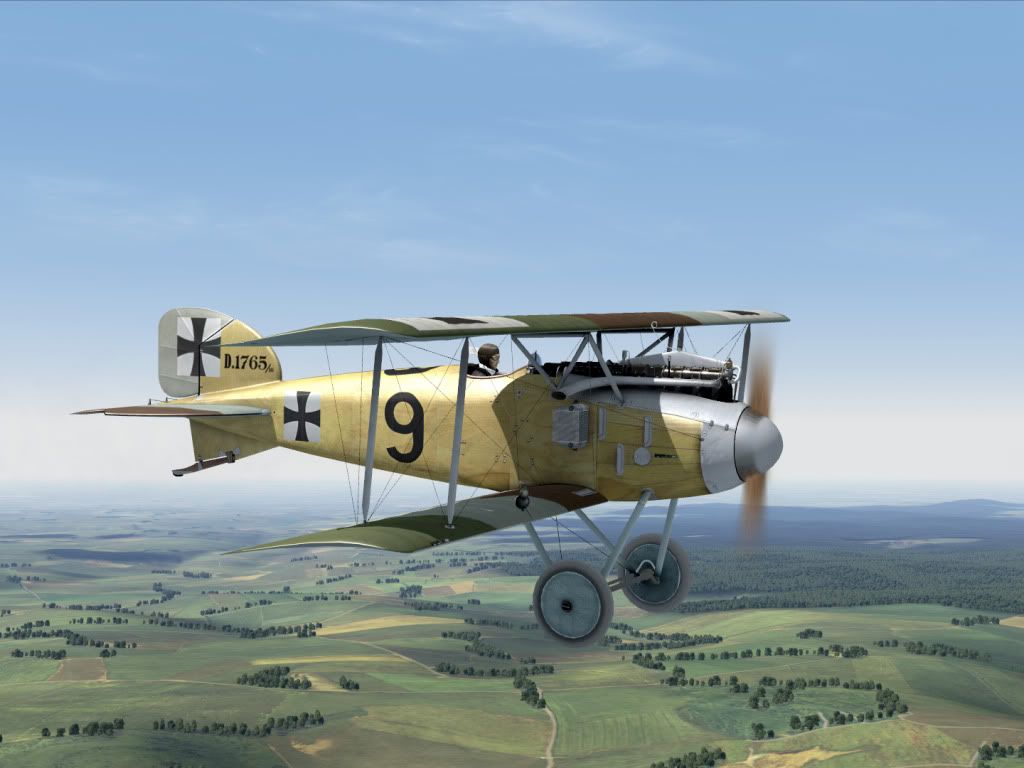 if you guys have any info or pics of J5 DII's can you post